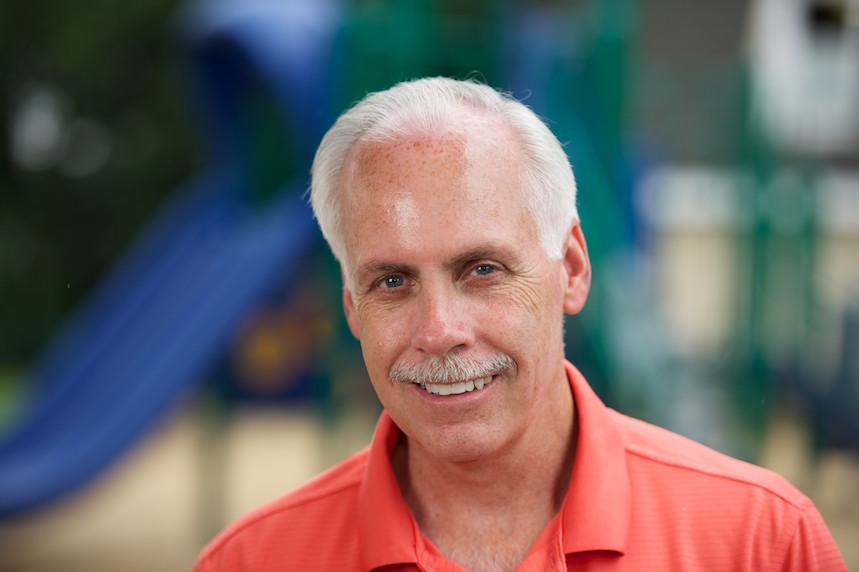 Learn about Kevin's background and what drives him to help constituents in the 14th Legislative District.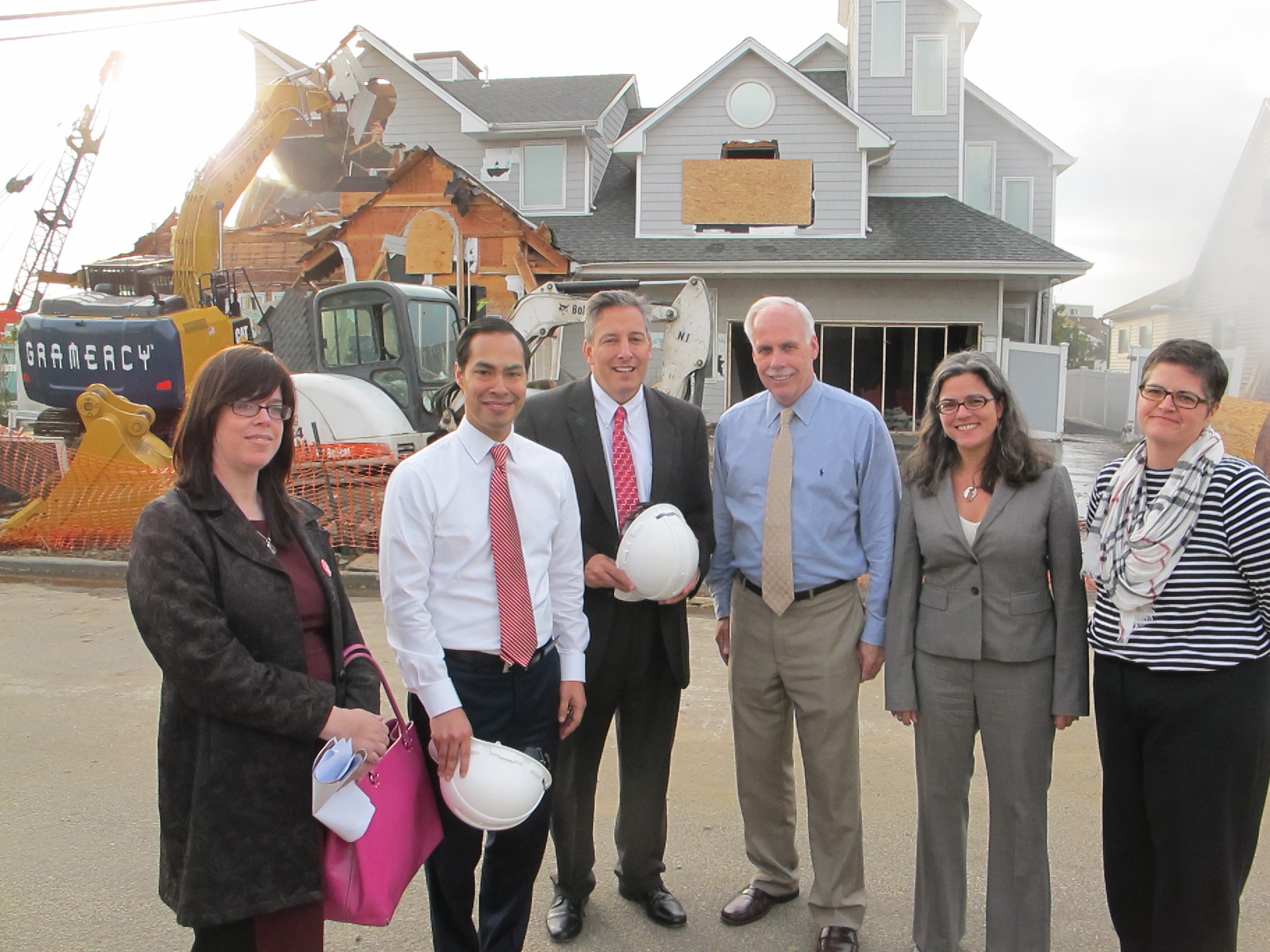 Superstorm Sandy
Kevin continues to work to get famlies back into their homes after Superstorm Sandy.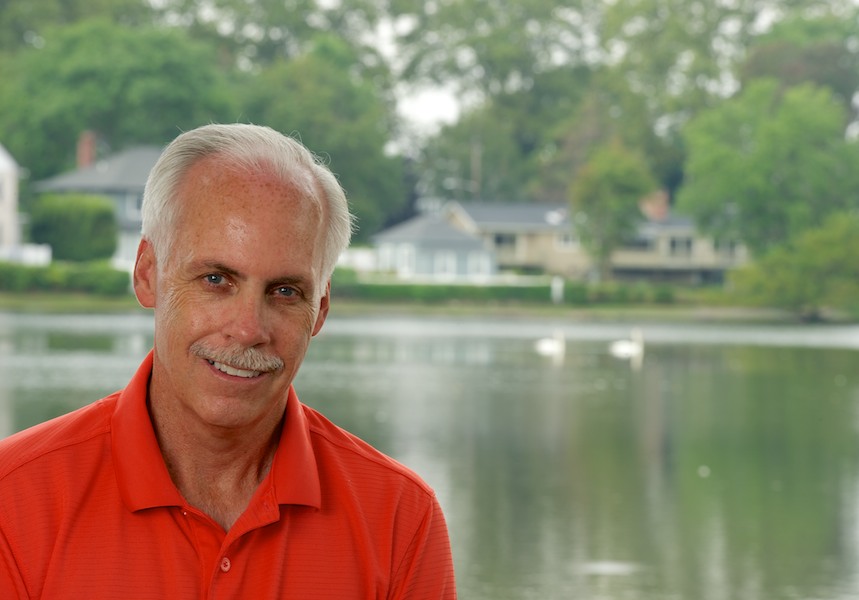 Leadership
Kevin is committed to making progress as a leader in the community and as minority leader in the Suffolk County Legislature.
FRIENDS OF KEVIN McCAFFREY * PO BOX 27 * LINDENHURST, NY 11757