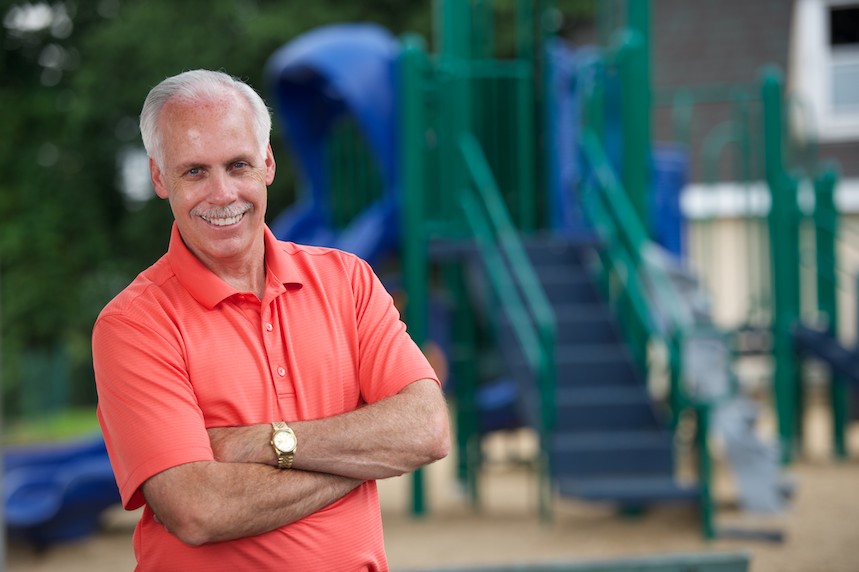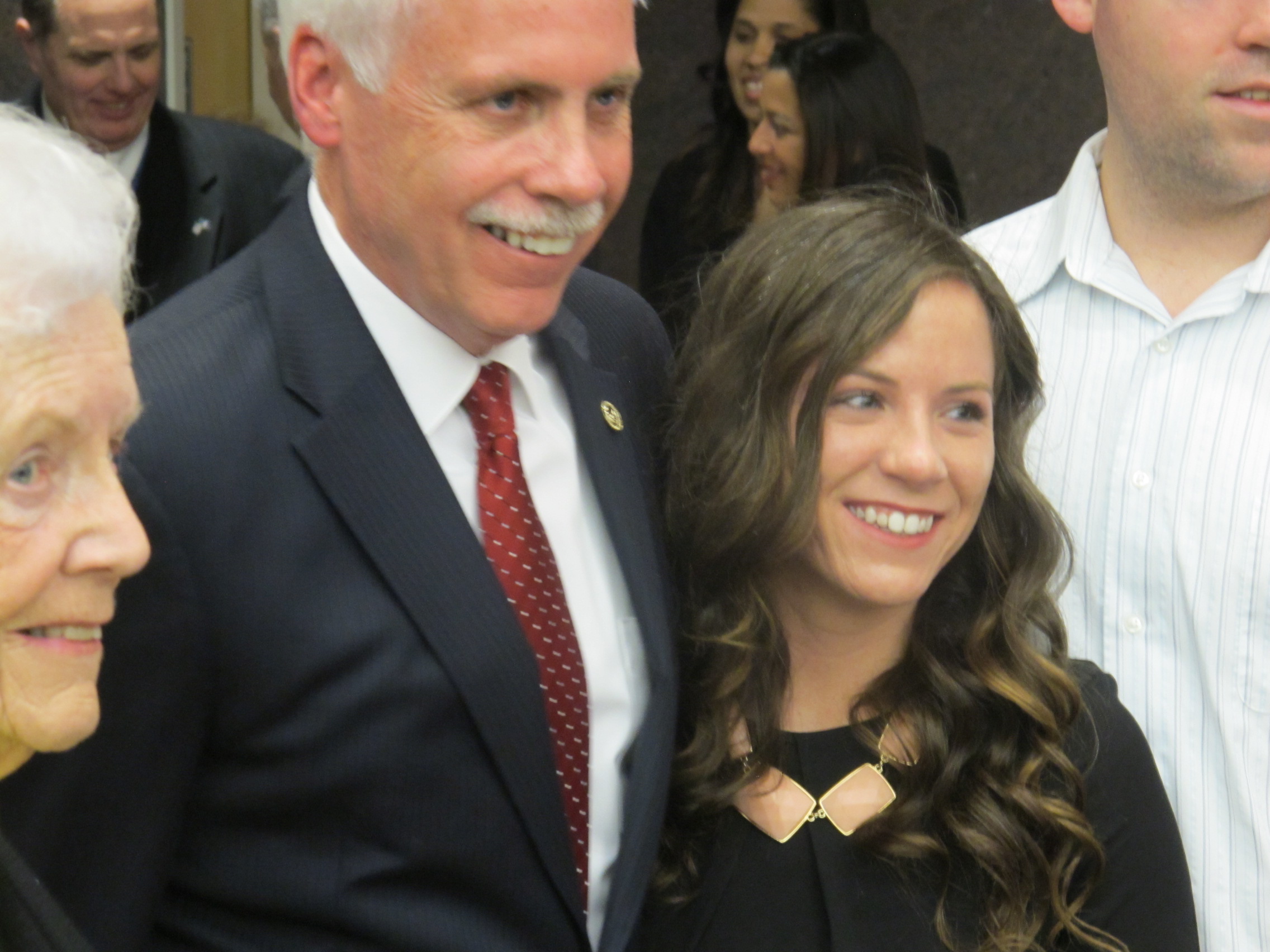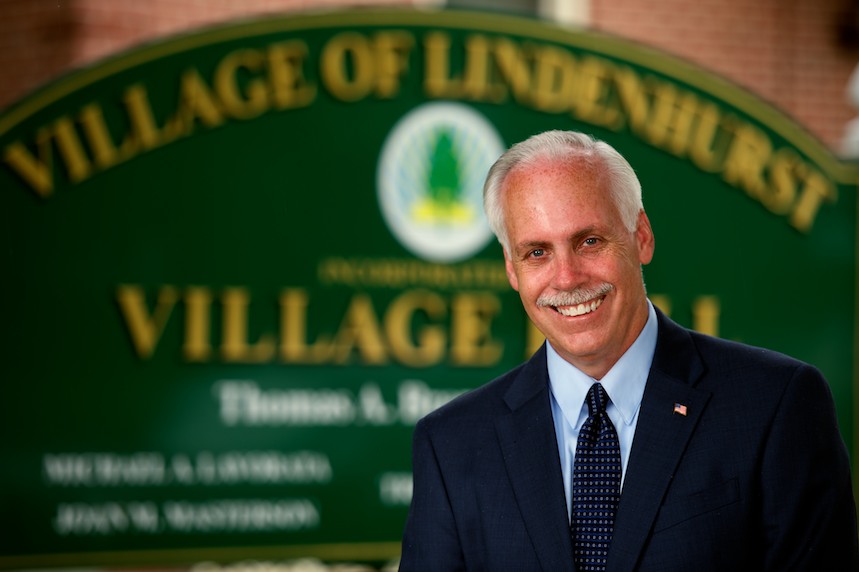 Kevin began his career in government in 1990 when he was elected to serve as Trustee and Deputy Mayor of Lindenhurst, the largest Village in Suffolk County with more than 28,000 residents and an $11.6 million annual budget.
As Deputy Mayor and Trustee, he was responsible for overseeing operations at the Department of Public Works and the Fire Department and represents the Village at many official and community functions.
Year after year, Kevin helped balance the budget in Lindenhurst Village and even helped maintain a surplus. Making Lindenhurst Village one of the few municipalities to not have an operational deficit.
During the aftermath of Superstorm Sandy, Kevin served as the Village's liaison with relief groups that helped Lindenhurst get back on its feet. Today as Legislator and leader in the community, he remains an advocate and resource, helping residents recover from Sandy's wrath four years after the storm. Kevin has also delivered effective government services by helping to provide decades of funding to develop and maintain some of the best village-owned ball fields and parks in Suffolk County.
As he began making a difference as Deputy Mayor, Kevin was also elected to the Teamsters Local 707 Executive Board in 1995 and then President in 2000 – a position he still holds today. Five years ago, he also took on the role of Fund Manager of the Union's Benefit Funds. In his role as Fund Manager, he is responsible for the daily operation of the Pension and Health Funds.
Kevin has been a leader in the community through various initiatives during much of his life. He is a former coach for Lindenhurst Little League and a former CYO Basketball coach.
Kevin and his wife Julie, a former registered nurse (RN), have been married for more than 30 years and are the proud parents of two children. Their son Mike served as a New York City Police Officer and is currently in the Army National Guard and their daughter Katie recently received her Bachelor's Degree from Farmingdale State College. They still live in the same Lindenhurst home they bought after getting married.
FRIENDS OF KEVIN McCAFFREY * PO BOX 27 * LINDENHURST, NY 11757